APPS THAT APPEAL, WEBSITES THAT WORK
We've got everything in hand for your brand.
Owning your own app is no longer the exclusive domain of the big multi-nationals. Through innovative systems and processes, Adappt now makes it very affordable for any size business to have their own Mobile App full of amazing custom designed functions and features.
We'll work closely with you, without all the tech speak, to ensure your custom Mobile App meets the needs of your business. Our platform is robust and can handle the requirements of virtually any organization.
Let's talk today and see how we can help you stay a step ahead of your competitors by leveraging affordable mobile technology.
It's out there, it's time to adappt!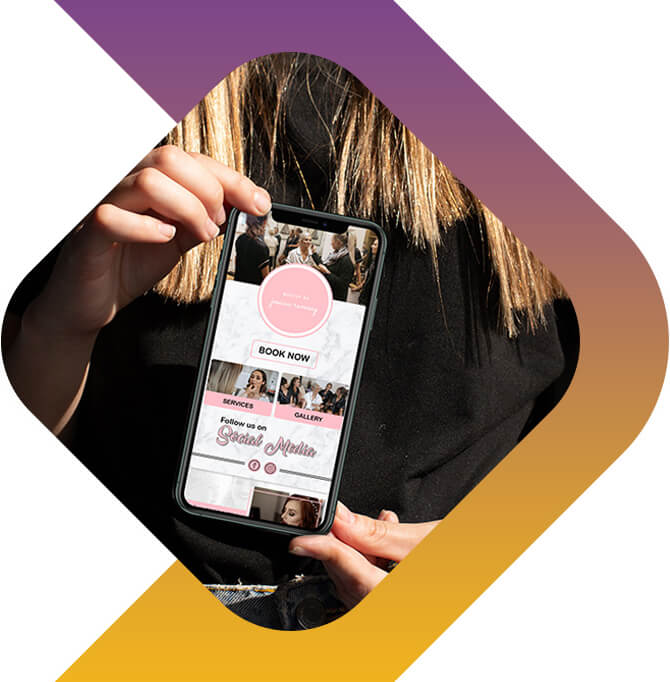 Don't delay, get things going today!
Ask the questions, explore your options. We don't speak tech. We speak with your interests front of mind. We operate first and foremost with a 'yes, can do' approach. Moving towards your goals empowers us too.
Restaurants & Cafes increase loyalty & repeat sales
From table bookings to online ordering and payment to digital loyalty cards, there are so many features available for your
restaurant or cafe.
Sporting Clubs membership, events and information
Keep your members up to date with match fixtures, memberships, online shopping, club sponsor info and player profiles all from your own club App.
Retail is detail
engage customers
and build relationships
Stay ahead of your competitors. Be the first with your own Mobile App that keeps you connected to your customers when they're away from your business.
Fitness & Classes timetables and reminders
Notifications and updates of classes direct to your client's phones. Keep them engaged, motivated, and informed, and manage bookings and payments.
Quality
Quality of services
Mobile Apps for any Business
Restaurants, clubs, retail, gyms, whatever the category, our platform is robust and can handle the needs of virtually any organization. Let's talk today and see how we can help you stay a step ahead of your competitors by leveraging affordable mobile technology. It's out there, and it's time to adappt!
Features
Quality of services
Proven Technology
Our technology empowers countless mobile apps in the marketplace today. You can count on Adappt to deliver solutions that can propel your business forward within the realms of affordability. Don't leave it to the big corporates, it's your small business, it's your own mobile app.
Services
Services
Our specialist services to
solve your problems
Propel your business forward by infusing fresh strategy and thinking. Utilise technology available with a company who understand the only thing that matters is the outcome. We thrive on finding solutions to business pain points. With affordable pricing plans, it's time to upgrade your thinking, It's time to adappt!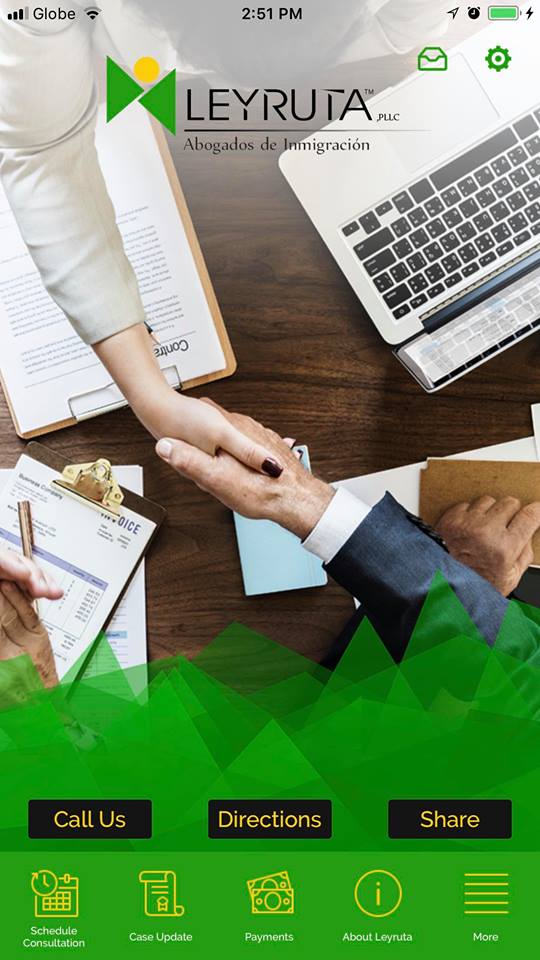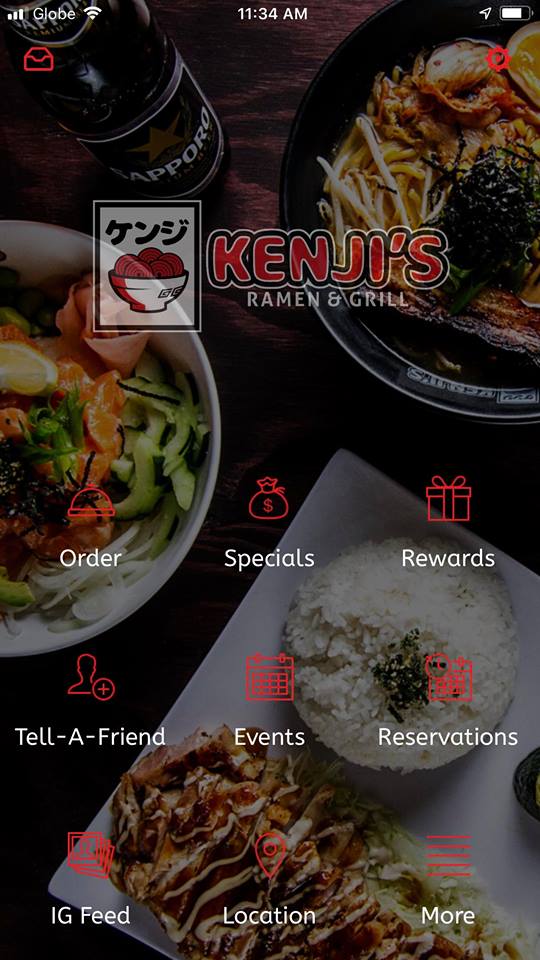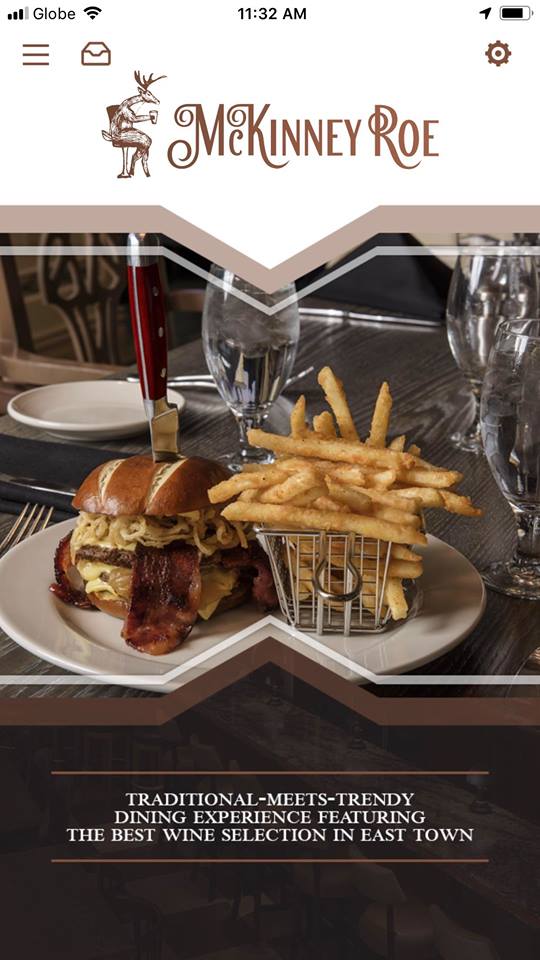 So, why adappt?
We love what we do!
We love small business. We are a small business. We use technology but we don't speak tech. We focus entirely on the end user experience. The engagement. Creative work is our passion, and combining this with technology to enhance small businesses is like a dream come true. Most importantly we're surprisingly affordable!
our blog
Learn more from
our blog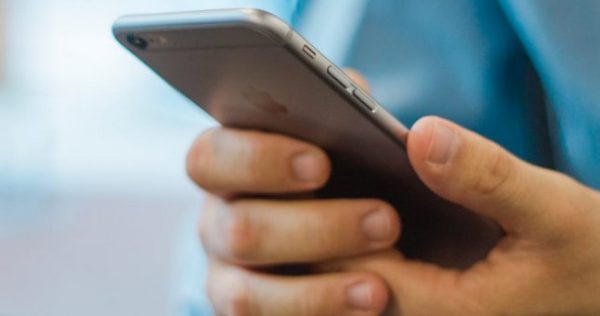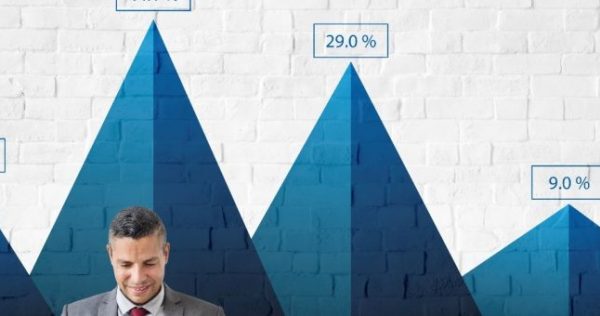 Testimonials
Working at the highest level
with our clients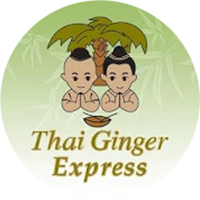 Since using the mobile app for our business, we have seen an increase in sales of 31%. By utilizing the ordering system on the mobile app we saved an additional 34% by not using UBER Eats. We now use Uber Eats for new customers and then get the new customers to switch over to our app for long term repeat business.
We have put through $65,000 in sales in the last 4 months through our mobile app.
Thai Ginger (Restaurant)
Email: Dean Turner
dean@adappt.com.au
Phone:
0407 805 674
Having trouble? Find the answer to your query here.
Don't hesitate to contact us!